The world's first sauna lab is being built in Luleå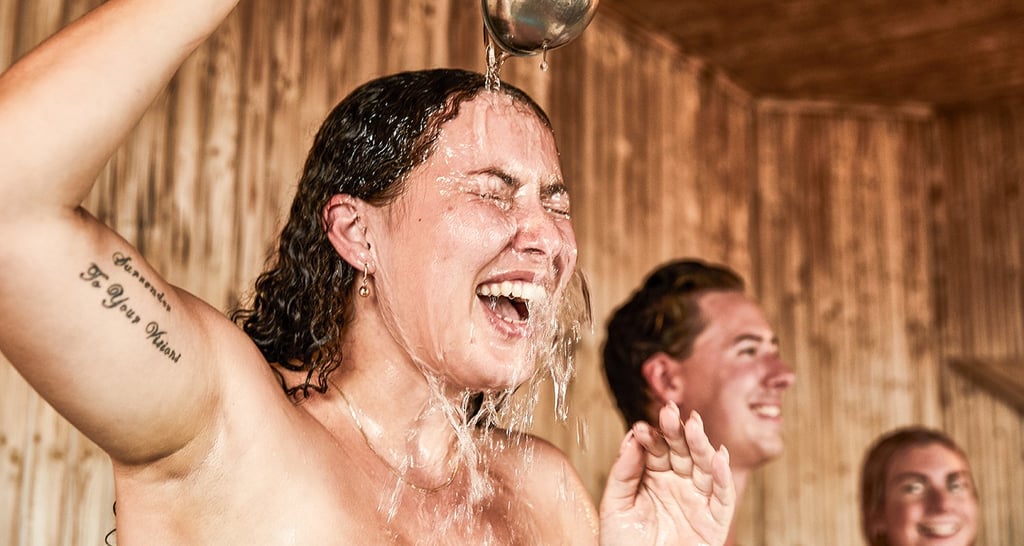 The health effects of a sauna were never really debated, but soon, a real scientific sauna lab will be ready in Luleå in the northernmost Sweden. In the lab, scientists will study the effects of sauna bathing on patients with heart failure.
The Luleå lab will use products from TylöHelo, but the scientific trial is conducted independently. – The research results will be public. It is important for us to communicate the positive health effects and how good a sauna is for you, says Hanna-Louise Widberg, Brand & Marketing Manager at TylöHelo.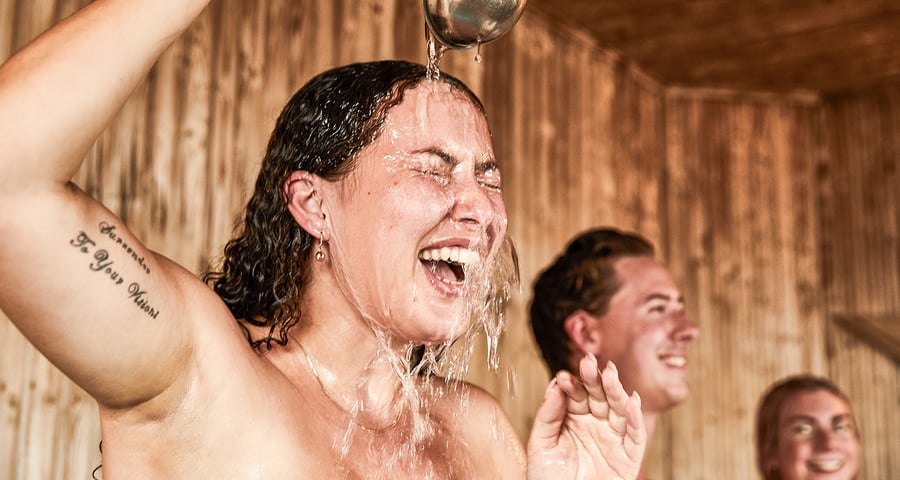 Photo: TylöHelo
Existing research validates that regular sauna bathing can reduce the risk of suffering from heart disease. A Finnish study by Jari Laukkanen, professor and specialist in cardiology, shows that regularly having a sauna can decrease the risk of a heart attack by as much as 63 percent.
– The result is remarkable, yet not surprising. Sauna bathing is similar to a light workout. The heart gets to work, and at the same time you can relax for a while. In fact, the hormones of happiness increase in the same way as when you work out. Many people have stressful and sedentary jobs, but you cannot bring the mobile or the tablet into the sauna. Here, the noise is gone, and the calm prevails, says Hanna-Louise.
Other research shows that regularly having a sauna can diminish light depression, increase physical endurance and muscles, as well as enhance the metabolism. Also, the modern infrared sauna rooms, have positive effects on several kinds of chronic pain, for example arthritis, back problems and sore muscles.
– There are many reasons why professional athletes often have a sauna directly after training, says Hanna-Louise.
Her advice for having the best effect from sauna, is to sauna bathe three times a week at 70–80 degrees Celsius.
– Sit in the sauna for 20 minutes, cool down, drink some water and then sit for another 20 minutes. It's not supposed to be a struggle, it should be relaxing.